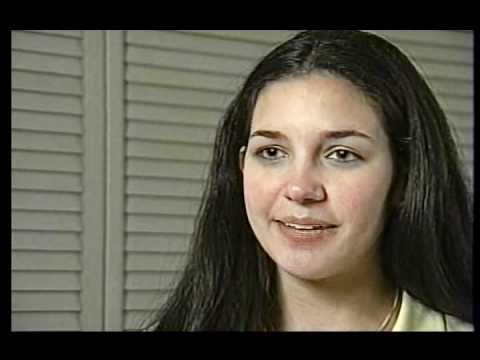 For over 25 years TBCC has touched the lives of thousands in our community. TBCC is about more than just singing. We work with underprivileged children, perform free serenades for our senior citizens, raise money for good causes and most of all, we prepare our singers for success in life. Help us carry on this tradition of excellence with a financial donation or come volunteer some of your time.
There are many ways to show support for the Tampa Bay Children's Chorus and your contribution is always put to good use.
Volunteer your time and knowledge – Volunteers can help in many ways, so there's sure to be an activity you would be interested in.
Join the Board of Directors
Support TBCC financially with a tax deductible donation
Students! Need community service hours? TBCC always welcomes students who want to help out.
Individuals interested in serving as a volunteer or on the Board of Directors, please email 
tbcchorus@gmail.com. 
The Tampa Bay Children's Chorus depends on the community for financial support for key programs.
Scholarships
Community Songfests
Inter-generational Concerts
Choral Festival Tour Fund
Donors can visit our donation page to learn how to give a tax deductible donation here. Thank you for supporting the Tampa Bay Children's Chorus!
Christina Jimenez – TBCC Alumni
I was in the Tampa Bay Children's Chorus for 4 years (2004-2008). I joined when I was a freshman in high school because the HS choir was not challenging enough for me. I have had wonderful experiences singing with TBCC (like singing in Toronto and Carnegie Hall to name a few). I have grown as a singer through this choir. Not only did we sing songs that were challenging, but I was also surrounded by people who had the same passion for singing as I did. Thank you TBCC!
Lauren Healey – TBCC Alumni
As a child I always had an immense love of music. My 3 years as a TBCC choir member not only substantially furthered my love of music but also allowed me multiple performance opportunities and travel experiences. I can honestly say that without my TBCC experience, I would probably not be a music major or as involved in music as I am today.
Melinda Chavez – Executive Director of the Tampa Bay Business Committee for the Arts
"This program is one of those wonderful junctures between musical training and performance on the one hand, and social outreach on the other. There is nothing more effective in terms of teaching children the joy of self-expression and the power that comes from that expression than a program such as this one."
Denise Stepp – Parent of Boys & Girls Club singer
What probably seemed like a very small, routine choice to you made a great impact on us, and I wanted to thank you.
My daughter Madison was diagnosed with Sensory Integration Disorder several years ago. When she was 3, she could only say less than 10 words. Her difficulty lies in finding the proper placement of her tongue, teeth, etc. to form words and sounds. She has been in speech therapy since the age of 3. Singing helps a lot (with the practice of proper mouth formation and pronunciations)
When she stepped forward to announce the songs yesterday, my heart stopped. She usually avoids situations like that, or speaks very softly. You have made a big difference in her life, and I wanted you to know.